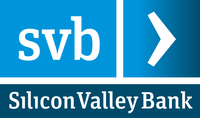 ---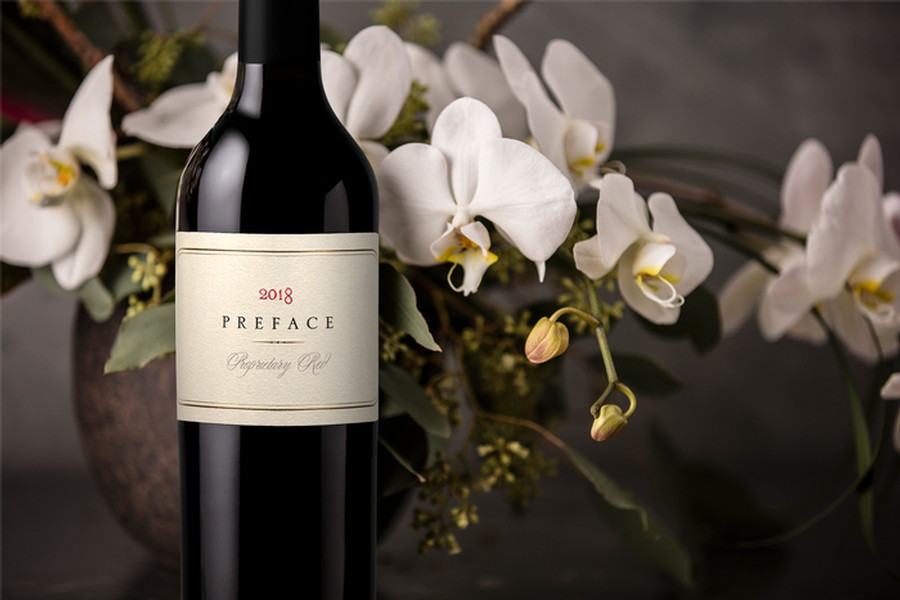 We made it to Deal Close Day!
Thank you for all of your contributions on the integration work to date. It has truly taken a village to reach this critical, yet celebratory milestone! With appreciation, please enjoy this wine from Skipstone, an SVB client from Sonoma County, California.
Best,
Jim Tyler, Integration Management Office Lead
About Skipstone
Skipstone is pleased to partner with SVB to share one of our estate-grown wines. We have been producing some of Sonoma County's most collectible wines since our founder and owner, Fahri Diner, started Skipstone in 2005. We produce wines exclusively from our estate vineyard outside of Healdsburg in the hills overlooking Alexander Valley. Philippe Melka and his team have been making these small-production bottlings for 15 years, and our wines are sold almost exclusively to private collectors around the world. Preface Proprietary Red is our bordeaux blend that is based on Cabernet Sauvignon, and is blended with the intention that it has entered its prime drinking window shortly after its release and age gracefully for a decade.
Important Shipping Information
Please complete the below form in its entirety and press submit. Skipstone will be preparing your gift order, which will be shipped via UPS Overnight AM delivery on 8/9/2021, for delivery to your address on 8/10/2021. Please note that an adult signature is required, and shipping to a PO Box or FedEx store is not permitted. Please email us at info@skipstonewines.com if you need us to push your delivery date back if accepting the delivery on 8/10/2021 does not work for your schedule. This will help to avoid any potential heat damage that may result from a missed delivery attempt.
Note that your information is not used for any purposes other than to ensure a successful delivery. If you wish to be added to our mailing list to stay up to date on Skipstone activities, simply check the box and you will be added to our mailing list.